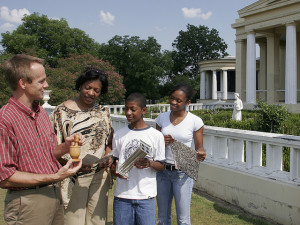 Are you ready to get away from it all, travel to a wonderful destination that offers unmatched hospitality, delectable cuisine, first class hotels and resorts, and internationally recognized attractions, festivals and events?! Alabama awaits you!
From the mountains and lakes of North/Central Alabama to the sugar-white beaches lining Alabama's southern Gulf Coast, Alabama offers you an unforgettable dream vacation at an affordable price! Whether you are thinking of a weekend get-away or a two-week excursion, take a few moments and discover why you should treat yourself to an Alabama vacation!
Events
Most State Public Fishing Lakes Reopen on February 1

February 1 marks the beginning of the fishing season schedule for 20 of Alabama's 23 state-owned public fishing lakes. Commonly known as state lakes or county lakes, these waters are noted for their quality fishing for bream, largemouth bass, channel catfish and crappie (most lakes). Because these smaller lakes warm more quickly than larger bodies ...
Read More